Forest, Office Building, Nicosia, Cyprus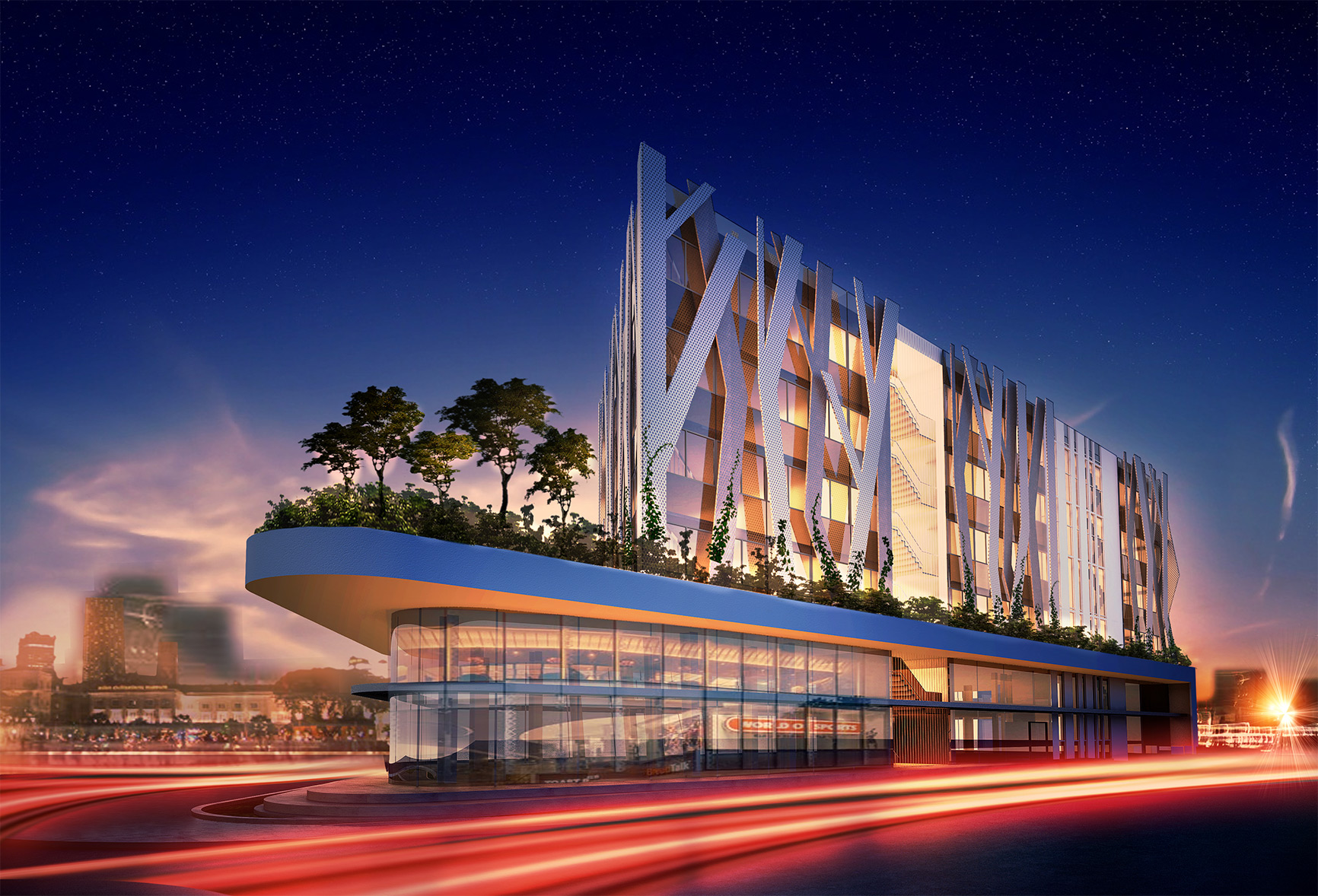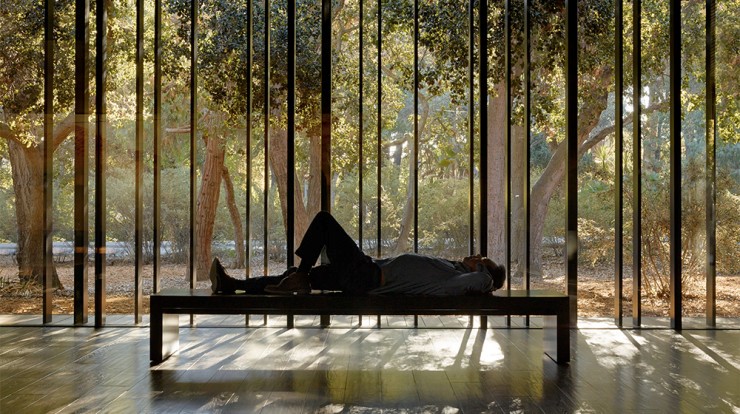 The building is located at Stovolos in Nicosia, Cyprus. Our vision was to reconnect the building's users to the natural world while creating a healthy and productive working environment.
An array of perforated tree-like aluminum shading panels enhances the building's iconic character making it recognizable from a distance, while improving its energy efficiency. The structure's shape was designed to induce buoyancy for natural ventilation while the window placement maximizes air ventilation.
Recognized features of the natural world were imbedded within the built environment. Through the use of plants, trees, grass we aim to change the sensory experience of the interior space over time and to introduce complementary contrasts through the game between balance and intensity, ratios and scale as well as animate and enhance the spatial qualities of the working setting.