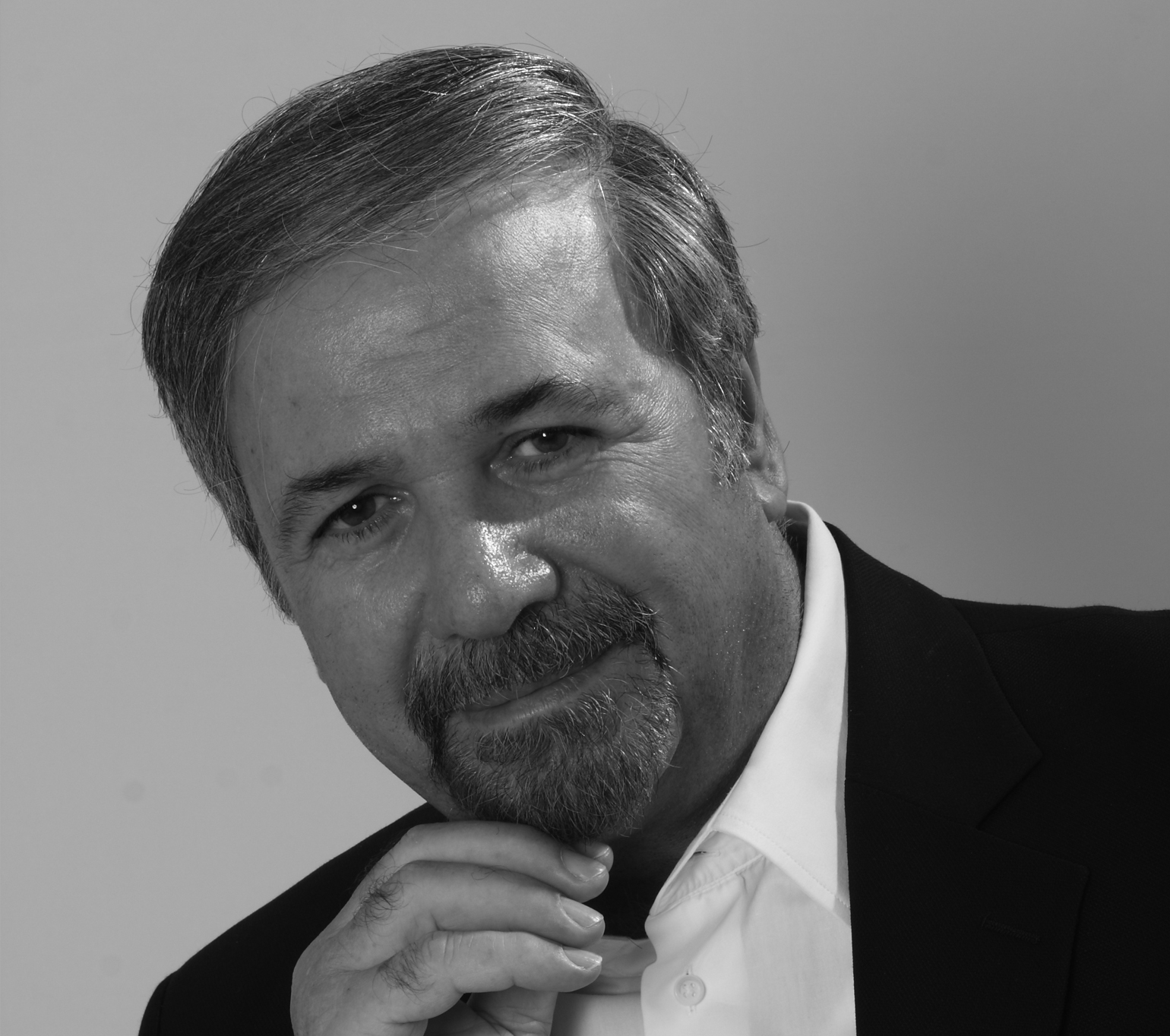 Constantinos Pieris, Founding Partner, Architect
Constantinos established his architectural practice in Athens in 1976. He has successfully completed more than 100 projects among which, high-profile residential developments, the award-winning Olympic swimming pool center for the Hellenic Army Academy (Evelpidon) at Vari, office buildings for Cyprus Telecommunications Company (Cyta), hotel developments and shopping centers.
Currently, Constantinos acts as the firm's director. During his 45-year career, he is considered a visionary in setting the foundations for sustainable design and construction. In 2012, the President of Cyprus, Nikos Anastasiadis, awarded him the National Lifetime Achievement Award for his contribution to architecture and the built environment internationally.
Constantinos is currently engaged in the practice giving guidance on various stages of the design and construction process from the execution of feasibility studies, the choice of procurement route to development strategies and completion.