Pieris.Architects is an award-winning multidisciplinary practice based in Athens, Nicosia and London. Its' partners and associates hold professional accreditations in Europe and the United Kingdom. Pieris.Architects tackle sustainability with a sincere commitment as an underlying parameter in all their work.
Attention is paid to detail, since it is the details of each project that determine the experience of immediacy between the envisaged idea (concept) and the created product (space).
Passion defines their pursuit of design, that does not subconsciously seek to satisfy the egocentrism of the architect through obsession with elitist styles and signature buildings, but rather gives birth to prototypes, challenges preconceptions, while in the same time responds to their clients' needs and offers sustainable solutions for future resilient societies.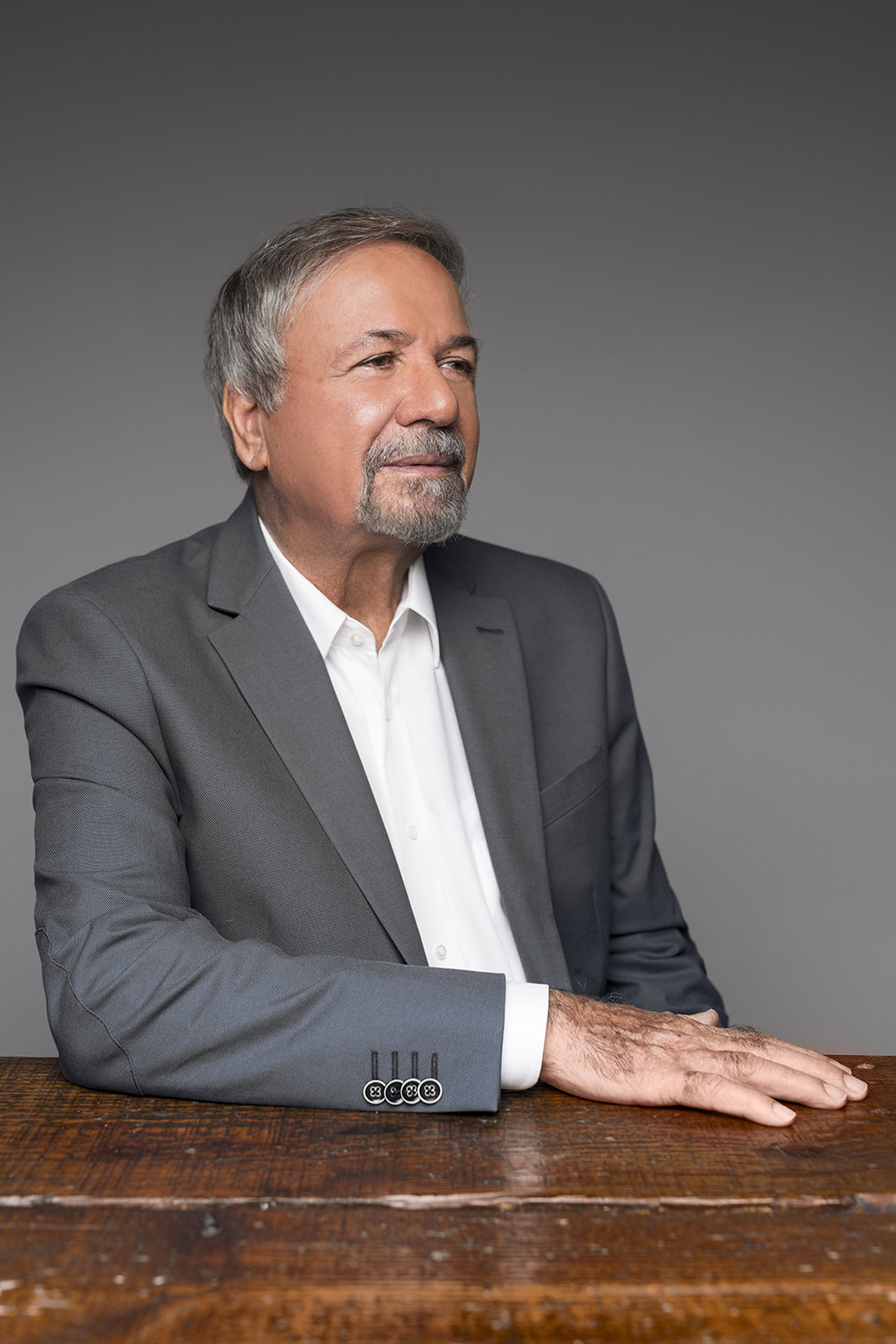 Constantinos Pieris
Founding Partner
Architect
Constantinos established his architectural practice in Athens in 1976. Since then he has successfully completed more than 100 projects among which high-profile residential developments, an award-winning Olympic swimming pool center for the Hellenic Army Academy (Evelpidon) at Vari, Office buildings for Cyprus Telecommunications Company (Cyta), hotels for various clients i.e. J&P and shopping centers.
Currently, Constantinos acts as the firm's director. During his 45-year career, he has gained experience in the design and construction of all types of private buildings. Constantinos gives guidance on various stages of the design and construction process from the execution of feasibility studies, the choice of procurement route to development strategies and completion.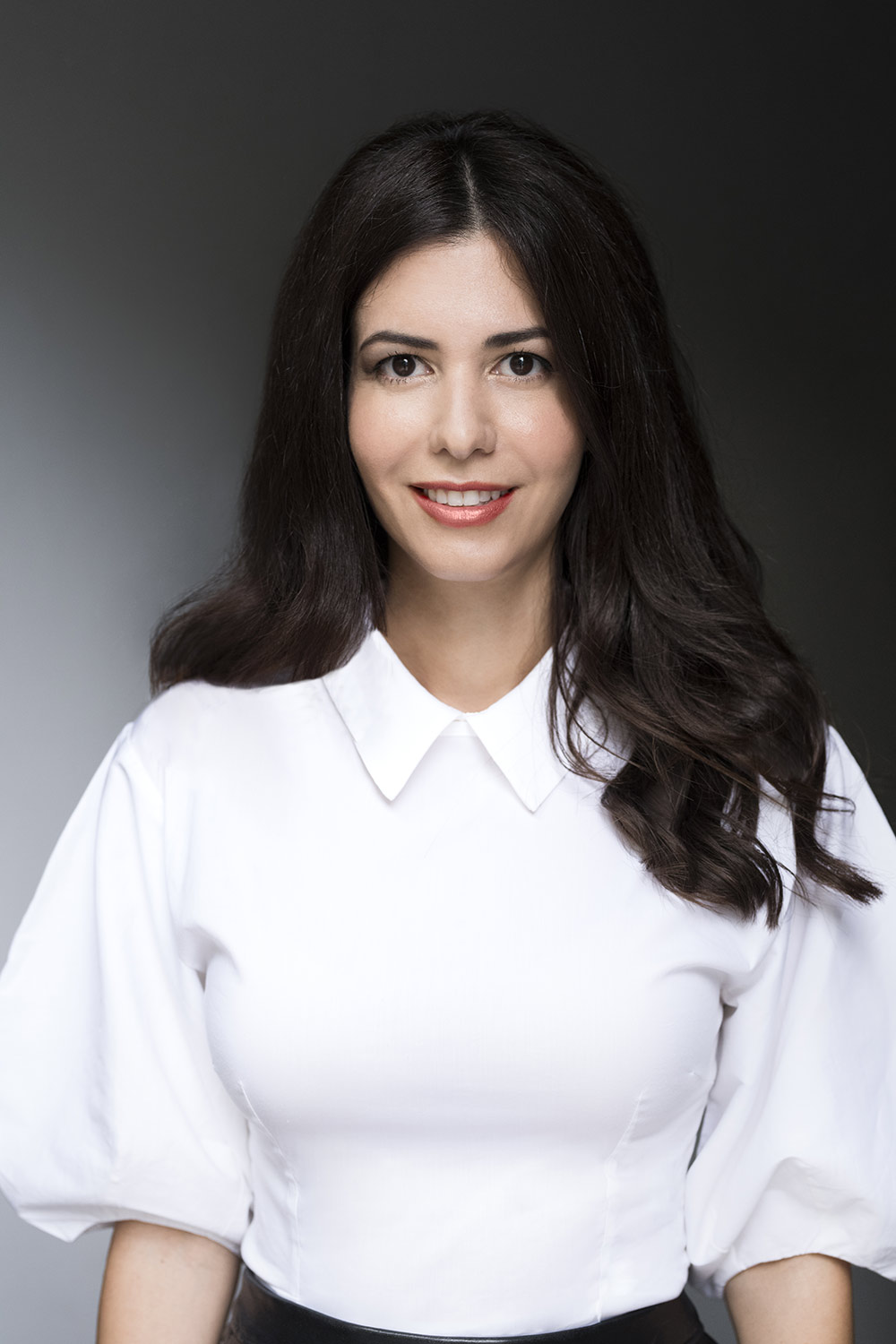 Dr Stella Pieri
Partner
Architect ARB, RIBA
Stella brings technical expertise from her background in engineering as well as architecture reflected on projects of all scales from complex buildings schemes to fine interior detailing.
She also leads the practice's architectural competitions' group and is effective in developing innovative concepts within budgetary and technical constraints.
Stella has spent time both practicing and teaching Architecture. She previously taught Architectural Design and Construction at the National Technical University of Athens (2009-2017) and Environmental design at the program Zero Spaces of the National Kapodistrian University of Athens (2017- 2018).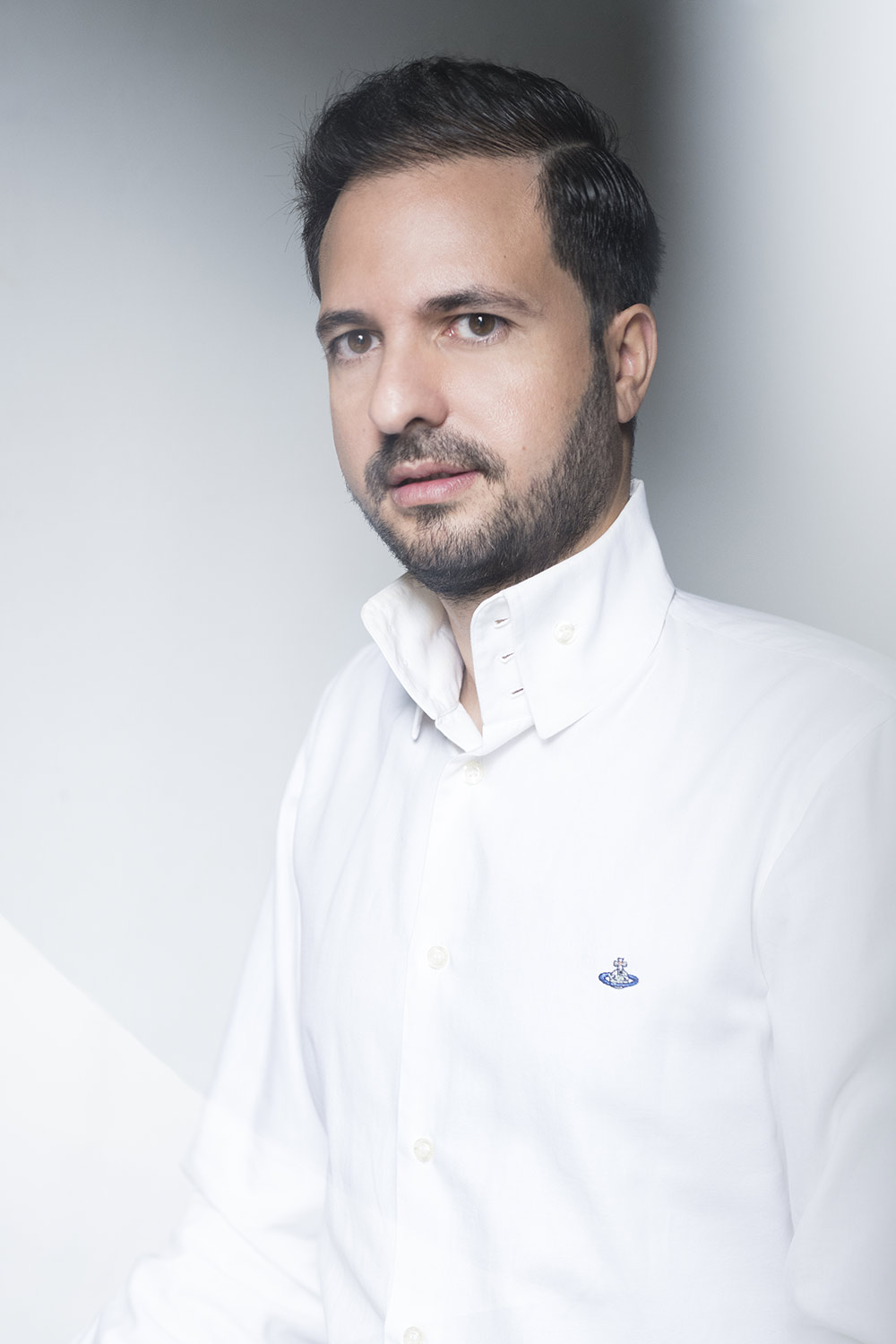 Pieros Pieris
Partner
Architect
Pieros is in charge of some of the most notable and award winning projects of the office. Being a graduate from the Oxford and the Bartlett (UCL) Schools of Architecture, he is instrumental in leading the practice towards innovation and design excellence.
He defines architecture as the art of improving people lives and plays a major part in materializing Pieris Architects visionary architecture by bringing his extensive experience to the table.
Pieros also oversees Pieris architects finances, operations and business development.
Alongside his architectural practice, he is an invited lecturer in many universities across the globe and the editor of Architecture for the Art News Magazine.
Our associates in the presented projects:
Simon Koupparis/ architect, UK
Nick Panayiotou/architect, UK
Elias Bratopoulos/ architect. b-group director
Voula Didoni/ architect
Despina Bardouki/architect
George Merianos/ architect
Panayiota Pieri/architect
Alex Vlachopoulos/ architect. V3 architects' director
Harris Savvides/ architect. elytron director
Electra Kefaloniti/architect
Gambi Barbas/architect
Dimitra Triandafilidis/architect
Thanos Stathopoulos/architect
Anthi Valavani/architect
Mary Mavrides/architect
Margarita Varla/interior designer
Romina Routsi/interior designer
Katerina Roubani/ interior designer
Maira Tsitimaki/ interior designer
Eirini Americanou/ interior designer
Myrto Gousi / interior designer
Marianna Tzouti/interior designer
Rania Barbas/ office administration
Efi Galanopoulou/ office administration
Manthos Santamouris/ sustainability consultant / professor
Agis Papadopoulos/ sustainability consultant / professor
Konstantina Vasilakopoulou/ lighting consultant
Dimitris Papazoglou/ designer & creative director/brand design
Eliza Oikonomidou/graphic designer
Ioannis K. Erripis/ web design & development
Eleni Theocharopoulou/ web design
Ioannis Psomadis/ law & contract
Anastasia Anagnostopolou/ law & contract
Vladimiros Panagiotides/ accountant
Pari Panagiotides/ accountant