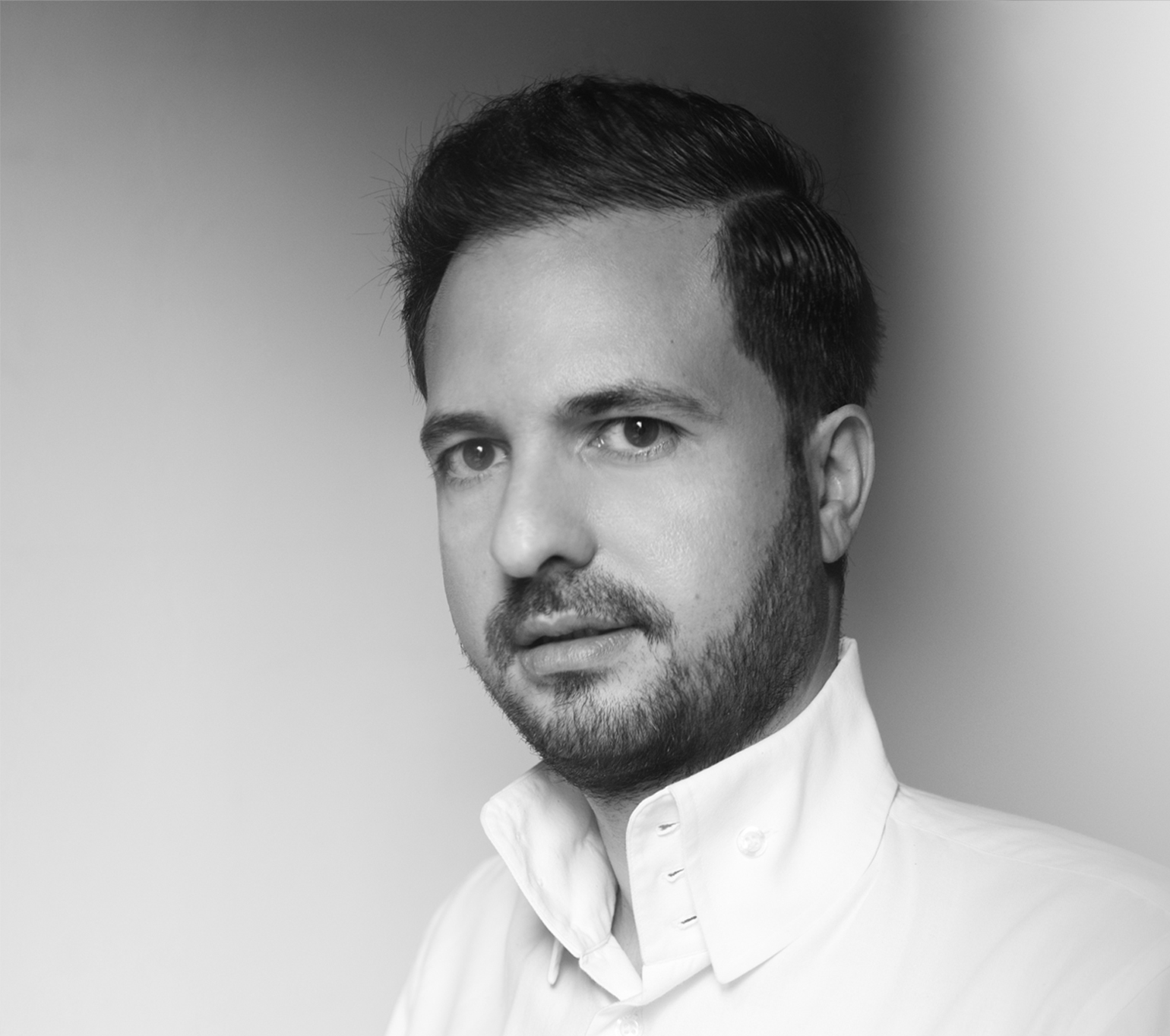 Pieros Pieris, Partner, Architect
Pieros' focuses on incorporating emerging technologies that extend efficiency and enhance design, construction and delivery process.
The elaborate signature of his diverse works has extensive research, playful experimentation and intellectual challenge as a common denominator.
He has been invited to lecture in various academic institutions. He has also been editor in art and architecture publications and co-curated Pieris.Architects monographic exhibition at The Art Foundation (T.A.F.). Pieros has graduated from Oxford University and completed his studies at Bartlett, University College of London.